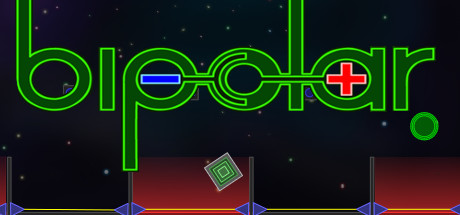 Today marks the release of Bipolar Game on steam
(a game I developed as part of a group in uni). So jump on over to:
http://store.steampowered.com/app/463450/
and grab yourself a copy. 10% off for a short time.
And on a side note - Down to 1 post? what the. Been posting on here for years. Not as much recently.