Had a quick play and this is really good. What is your procedure for creating the background?
---
Remakenaut
Posts: 159
Joined: Wed Jan 08, 2014 5:35 am
Looks REALLY nice nenad.
The curves and shading are very well done.
---
Thanks guys! As for background; the game was made by java-scripting the html canvas element. It has a neat small api for blitting and drawing 2d shapes in the style of logo turtle (moveTo, lineTo, arcTo...).
First the plain terrain silhouette is drawn that way. The extrude/ambient-occlusion effect is then alpha-blitted over it using irregular tiles pre-rendered in an antique version of Maya.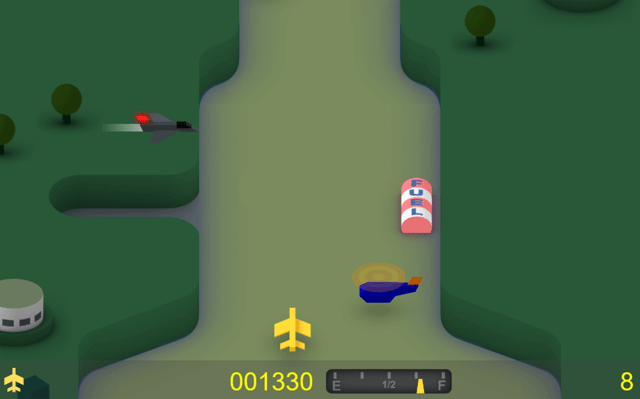 Other scenery sprites are just pre-rendered bitmaps,
---
I'm not so familiar with the original but this does look great! Nice one.
---
---
Team RR
Posts: 692
Joined: Mon Jan 06, 2014 6:42 am
Location: West Yorkshire
Contact:
Wow that looks pretty fab
---
Hey Caff - nice to see you still dropping in...
---
---
Who is online
Users browsing this forum: No registered users and 1 guest